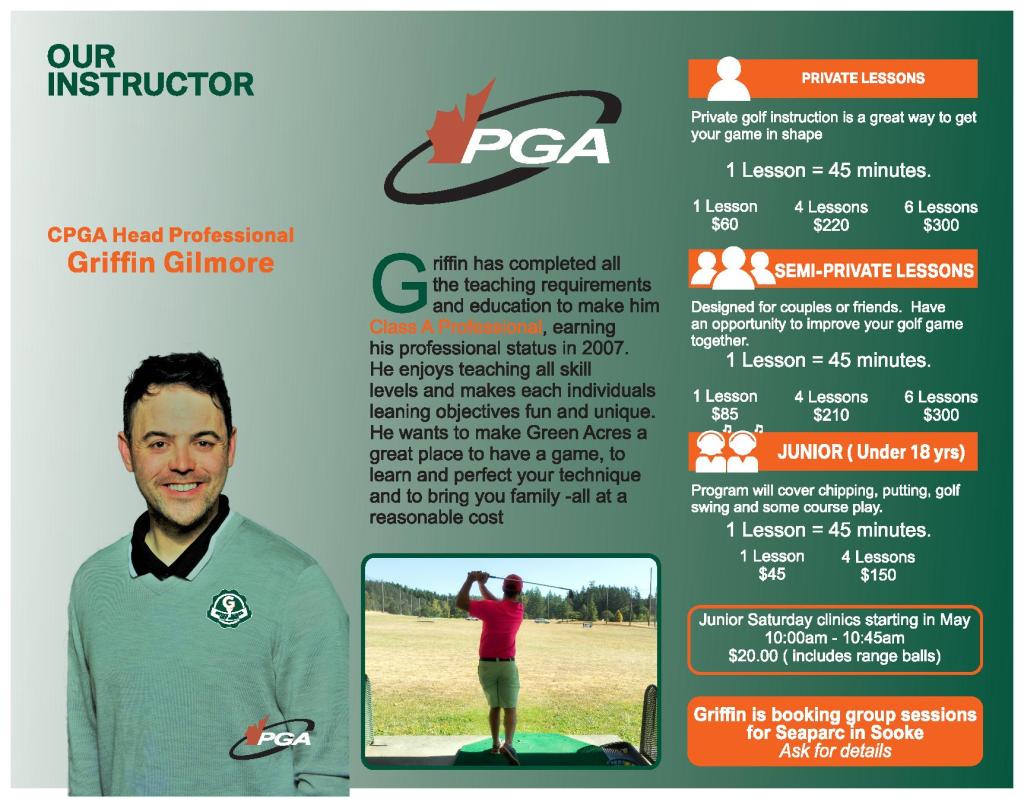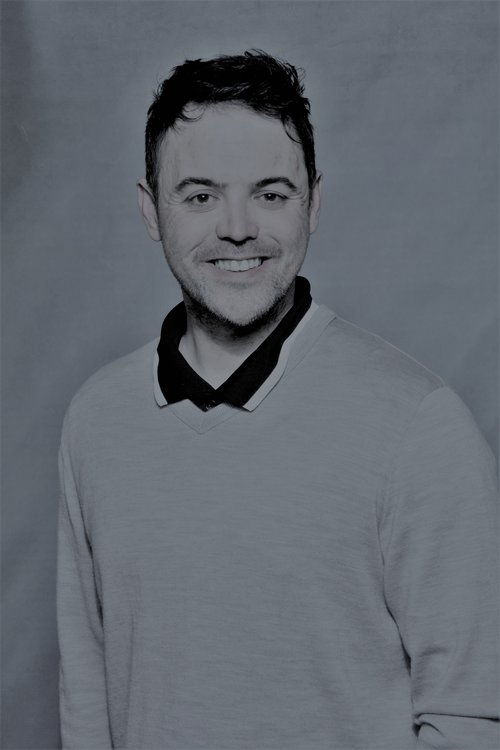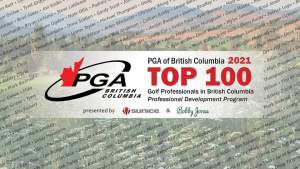 Our Instructor
GRIFFIN GILMORE
CPGA HEAD GOLF
PROFESSIONAL/GENERAL MANAGER
Griffin has completed all the teaching requirements and education to make him Class A professional, earning his professional status in 2007. He enjoys teaching all skill levels and makes each individuals learning objective fun and unique.
In October of 2014, he got his Class A status and is excited to return to Victoria Golf Centre as the Head Teaching Professional. He wants to make Victoria Golf Centre a great place to have a game, to learn and perfect your technique and to bring your family – all at a reasonable cost.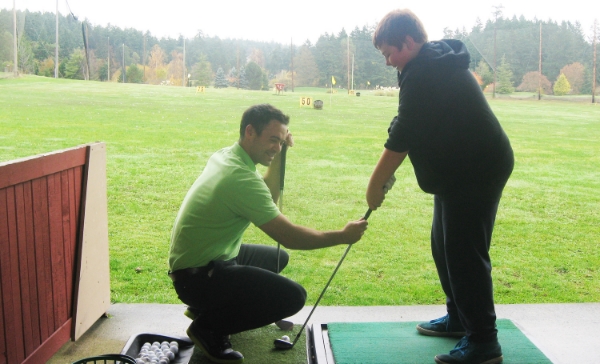 ---
Craig Rencher
PGA of Canada
Life Member
Craig has held positions at Chilliwack GC, Marine Drive, Arbutus Ridge GC and Cedar Hill GC. With more than 35 years of experience in golf, Craig was instrumental in designing the Golf Management Program for Camosun College.
Craig has a philosophy that each student is unique, but that all students enjoy improving and learning the game in a fun environment is always beneficial.
---
Become a member of Victoria Golf Centre, and get 15% off! -> MEMBERSHIP
Golf Clinic and Junior Golf Camps are also Available.