Need to work on your game in between rounds of golf? Coming practice your swing at our driving range.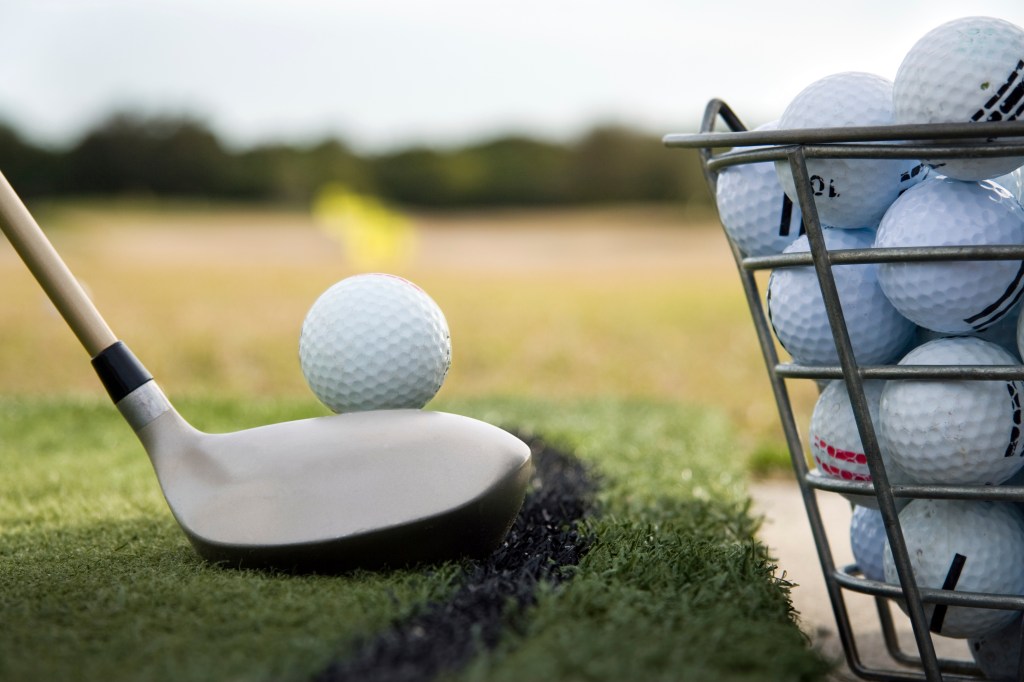 Voted platinum winner driving range in Victoria
COME FOR BUCKET BALLS AT COUNTRY LIVING VICTORIA GOLF CENTRE!
No dress code or experience needed. Friendliest range you will find.
Hours November to December 10-430
Rates Small bucket (45 balls) $7
Large bucket ( 95 balls) $13
Jumbo Bucket ( 140 balls) $2
Winter special for Range November and December Only!!
1 Month pass $75 ( Unlimited for 30 days) – Not sharable